Artistic Staff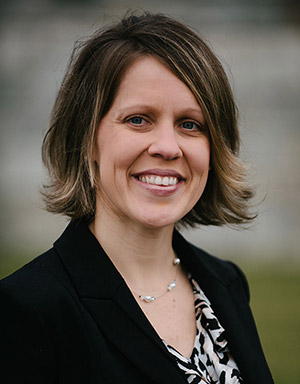 Rosemary Siegrist Blessing
Artistic Director / Director, Chamber Choir
Blessing holds degrees in piano performance and business administration from Eastern Mennonite University and has pursued graduate study in choral music. She maintains private piano studio and teaches piano at Franklin and Marshall College. Rosemary is an active pianist in the Lancaster area, having accompanied various choral groups and currently plays with the Allegro Orchestra. She is a founding member of the Beyond Ourselves chamber ensemble, a project pairing music and social justice with annual benefit concerts promoting and supporting the global work of Mennonite Central Committee.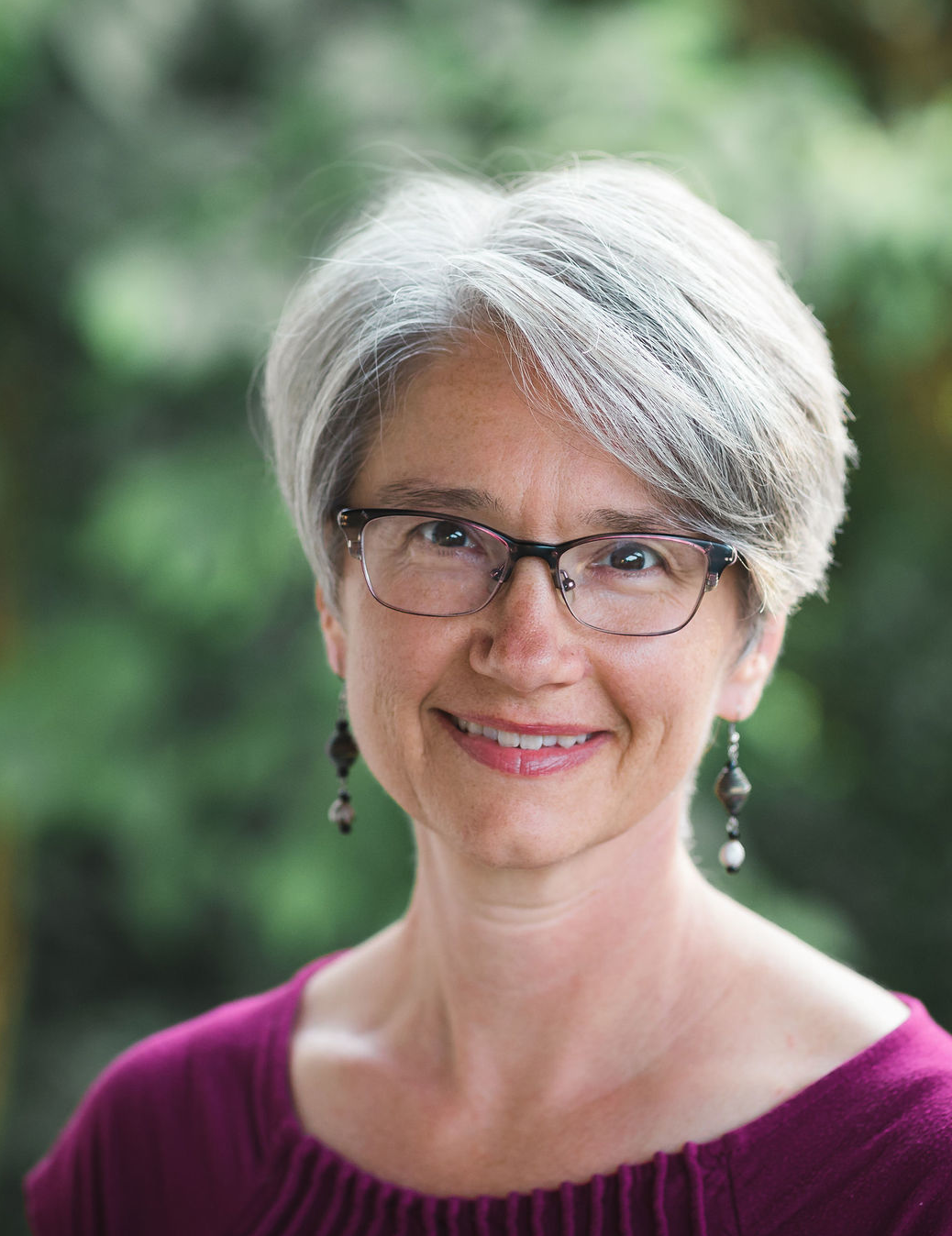 Monica Hochstedler Carlson
Director, Prelude Music
Monica holds a Master of Music in Piano Pedagogy and Performance from Westminster Choir College and a Bachelor of Arts in Music Education from Goshen College. She has taught general elementary music in public schools as well as at Eastern Mennonite Elementary School in Harrisonburg, VA. In addition, Monica built a thriving private piano studio, served as a private and group piano instructor at Shenandoah Valley Preparatory Music and Woodberry Forest School, and is an instructor at Red Wing Academy. She currently teaches upper elementary music and Pre-K art at Lancaster Mennonite School.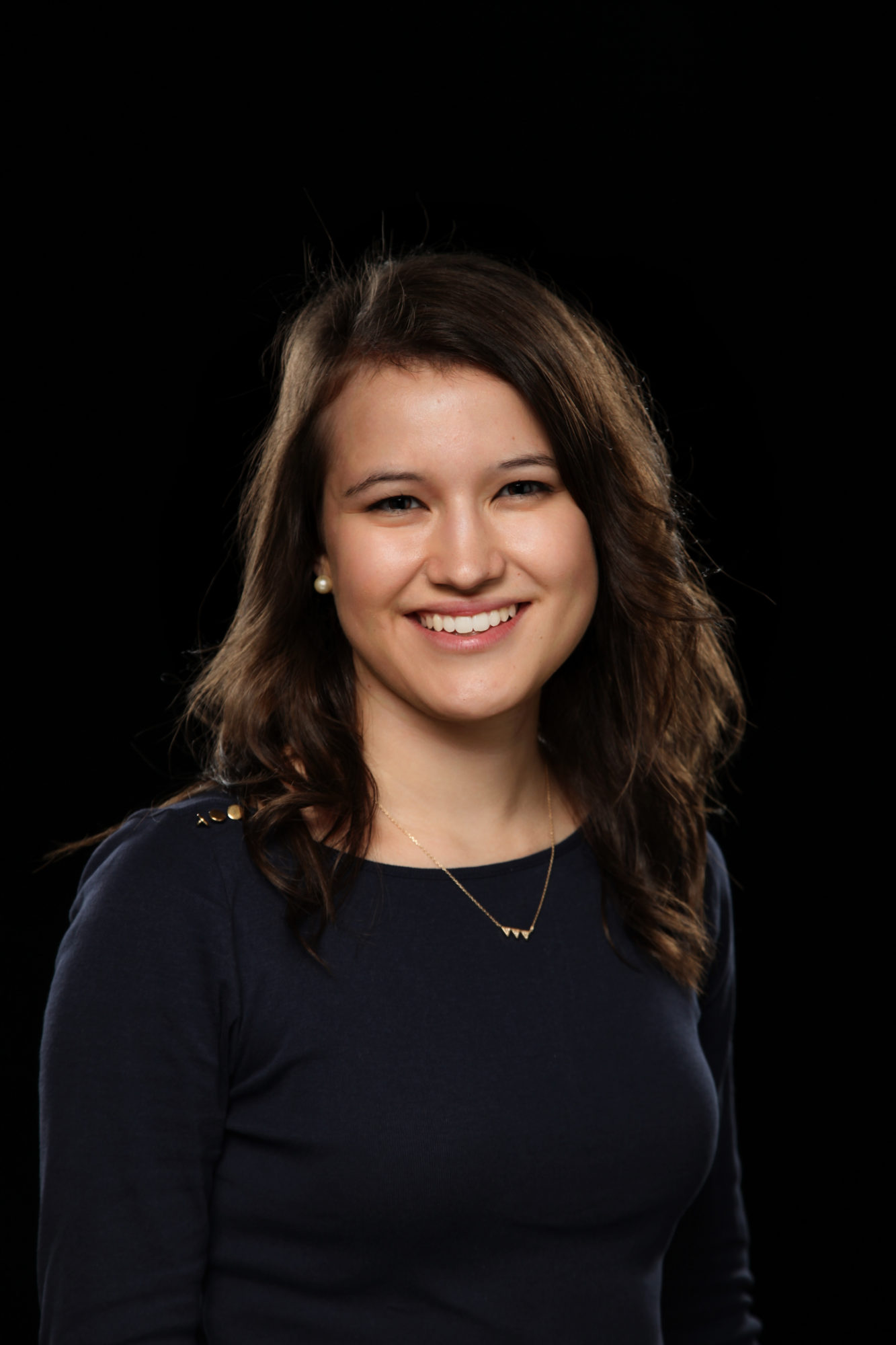 Elisa Chodan
Assistant, Music Program and Voice Lesson Instructor
Elisa is a full-time graduate student at Drexel University. Previously she served as music educator, teaching choir and general music at Veritas Academy and as the Choristers director for MCCL. She also leads the women's chorus at Lancaster Bible College. She holds a bachelor's degree in Music Education and a Master's degree in Voice Performance from Bob Jones University with additional graduate credits from Westminster Choir College. She was a 2019-20 VOCES8 US Scholar and two-times summer intern with VOCES8 in Europe.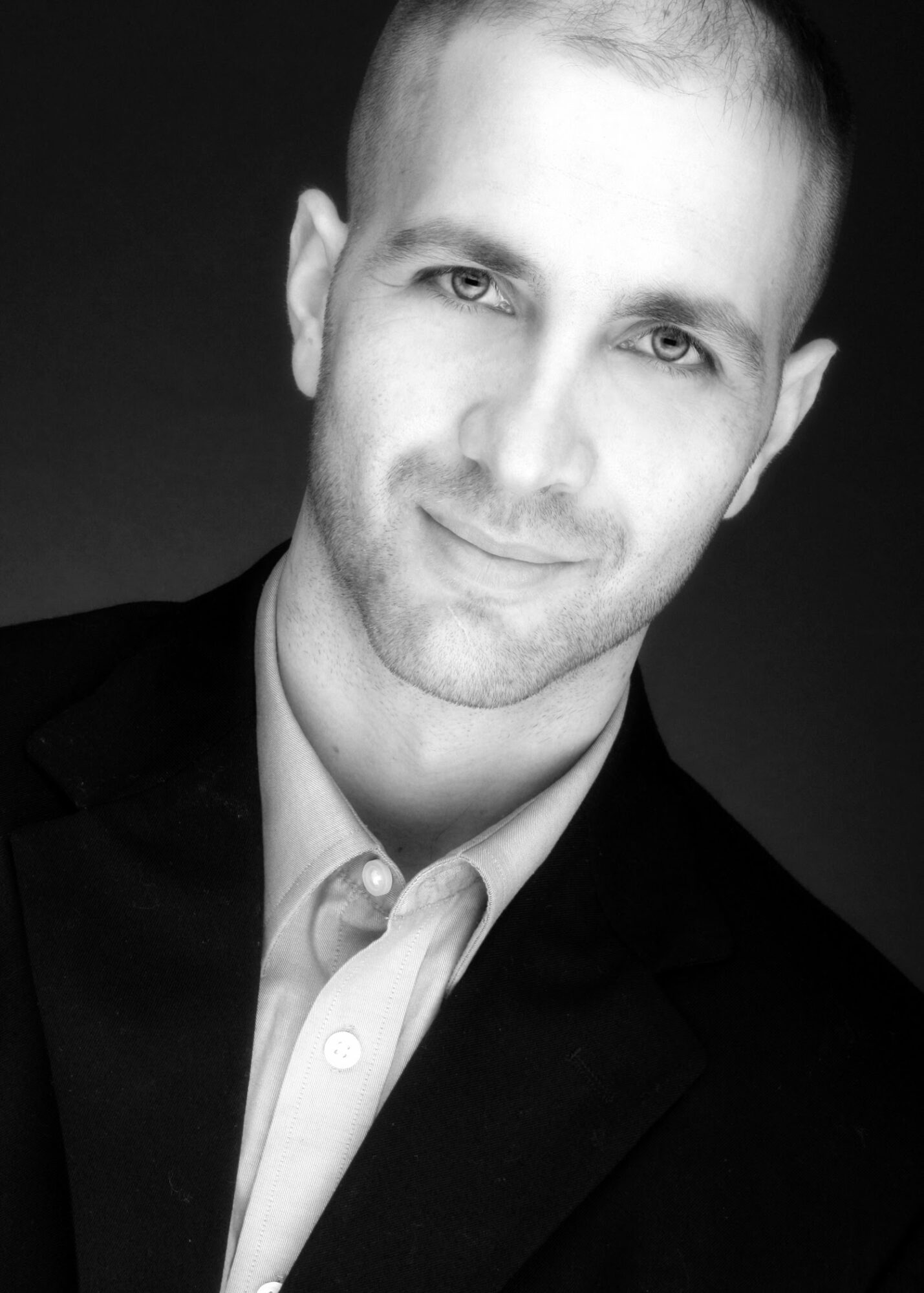 Galen Kauffman
Director, Men's Ensemble / Assistant Instructor for tenor and bass voices
Kauffman holds a bachelor's degree in Music (vocal concentration) from Malone University. For the past four years, he directed the middle and high school choirs at Grace International School in Thailand. Before that, he served as a school principal at a private school in Ohio, where he also directed musical performances. He currently sings locally with the Wheatland Chorale.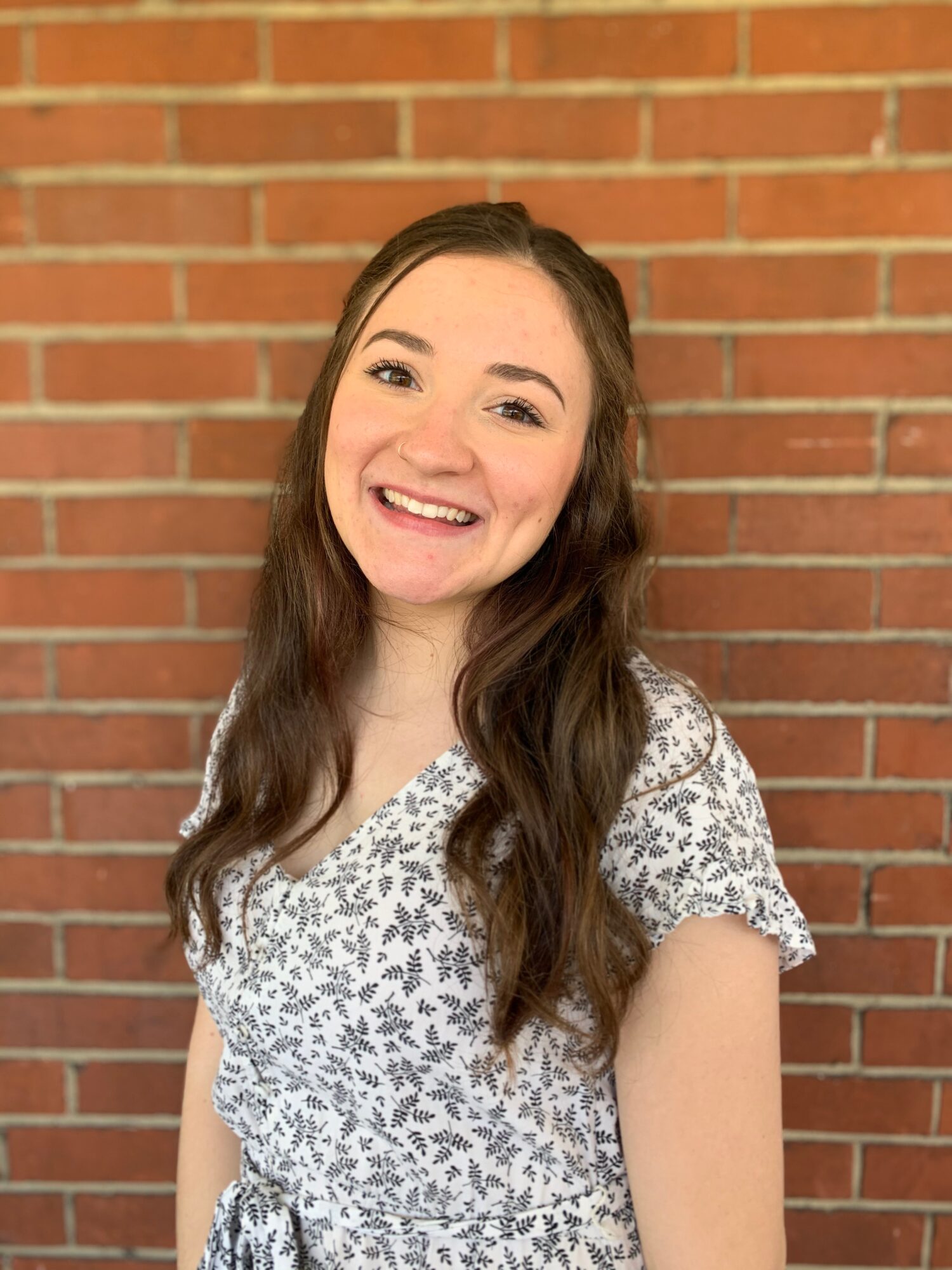 Sarah Smith
Director, Choristers / Assistant, Carol and Concert choirs
Smith holds a bachelor's degree in Music Education (voice concentration) from Grove City College. Choral singing has been a significant part of her life throughout high school and college, participating in PMEA choirs, two honors choirs, and attending the Pennsylvania Music Educators Association's Honors Symposium for Future Music Educators. During college, she was a member of the Grove City College Touring Choir for all four years and served as the student conductor for the group as well as received the Music Education award her senior year. Smith currently teaches lower elementary music and is the 6th grade classroom assistant at Veritas Academy.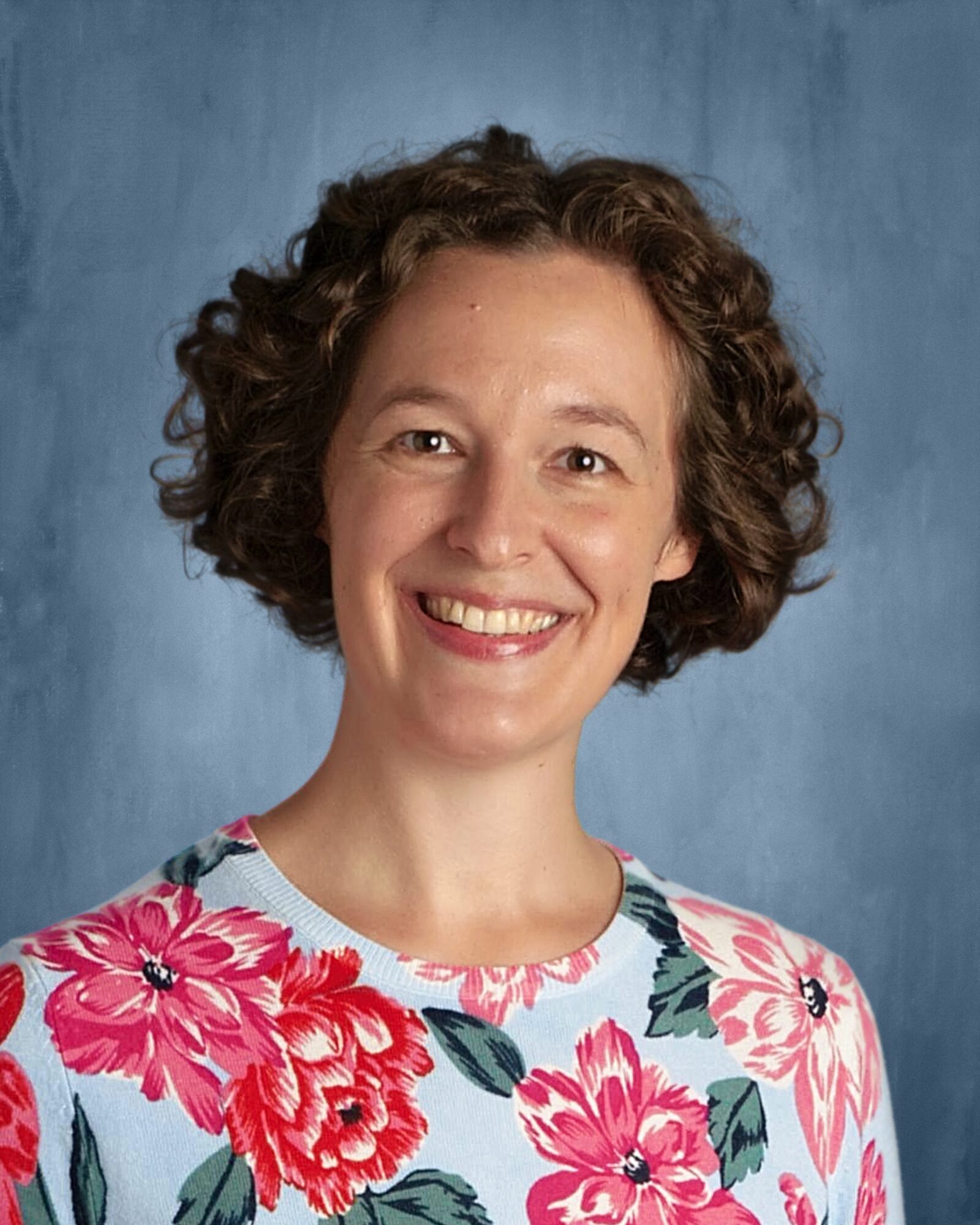 Lindsey Stauffer
Accompanist, Chamber Choir
Lindsey Stauffer is a music educator living in East Petersburg, PA. She studied music education at Millersville University and completed her master's degree in choral conducting from West Chester University. Currently, Stauffer teaches music at Veritas Academy and maintains a small private piano studio.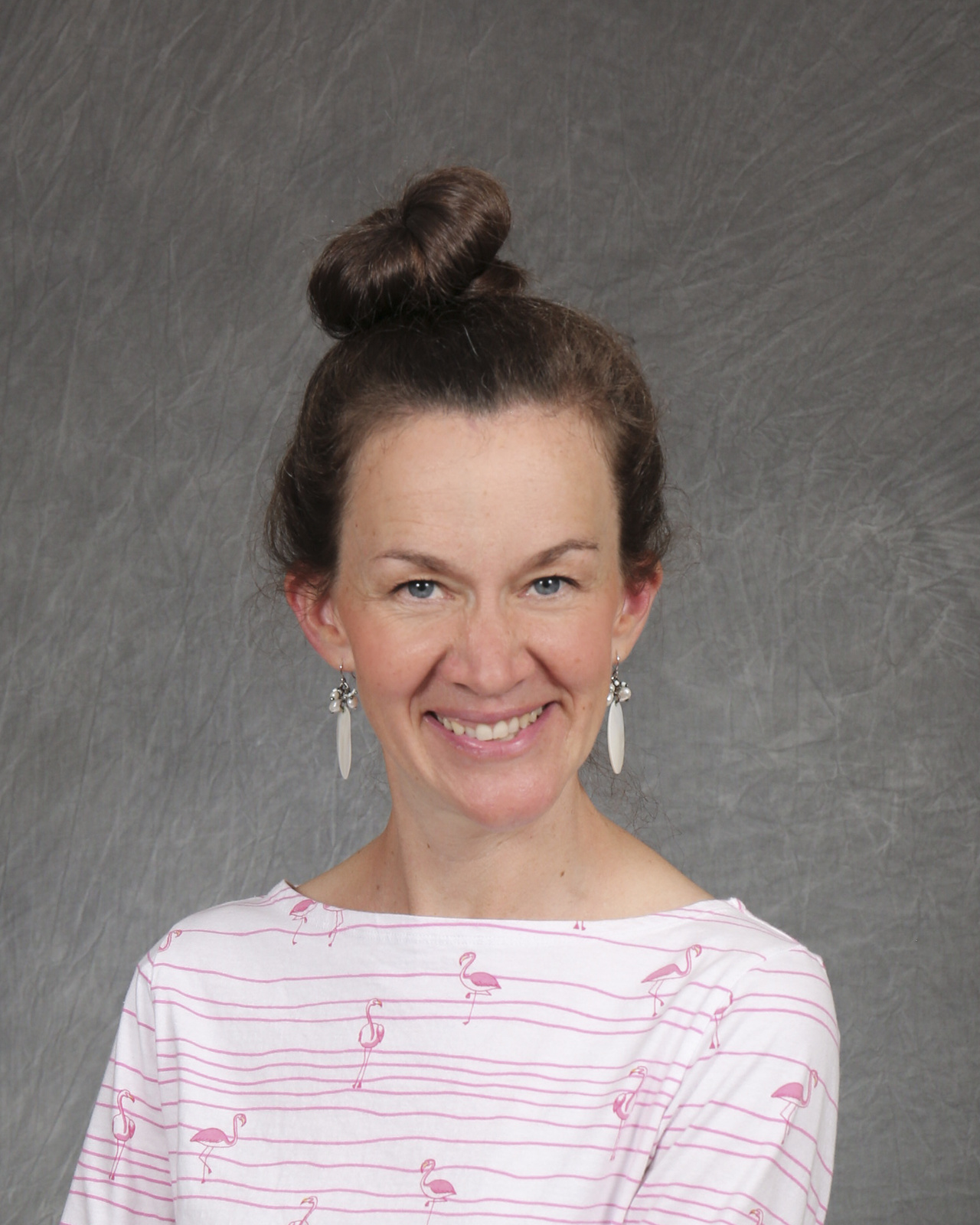 Carrie Warner
Accompanist, Carol and Concert choirs
Warner holds a bachelor's degree in Music Education (piano concentration) from West Chester University. She has taught general music and directed middle school and high school choirs at West-Mont Christian Academy, Berks Christian School, and Conestoga Christian School. For the past several years, she served as accompanist for school musicals at Berks Christian School and has accompanied productions for other organizations throughout her music career. In addition, Carrie was the accompanist for an MCCL summer tour in 2004.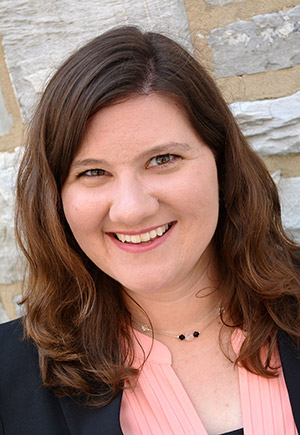 Sarah Wingard
Director, Carol and Concert Choirs
Sarah earned her bachelor's degree in music education from Messiah College with a concentration in voice and extensive study in piano. Growing up in Virginia, Sarah gained early musical experience singing with the nationally acclaimed Shenandoah Valley Children's Choir. Sarah teaches elementary music at Lancaster Mennonite School. In addition to helping with local music camps and events, Sarah teaches private voice lessons. Sarah currently sings with the Wheatland Chorale and also sang and regularly soloed for nine years with the Susquehanna Chorale.
Administrative Staff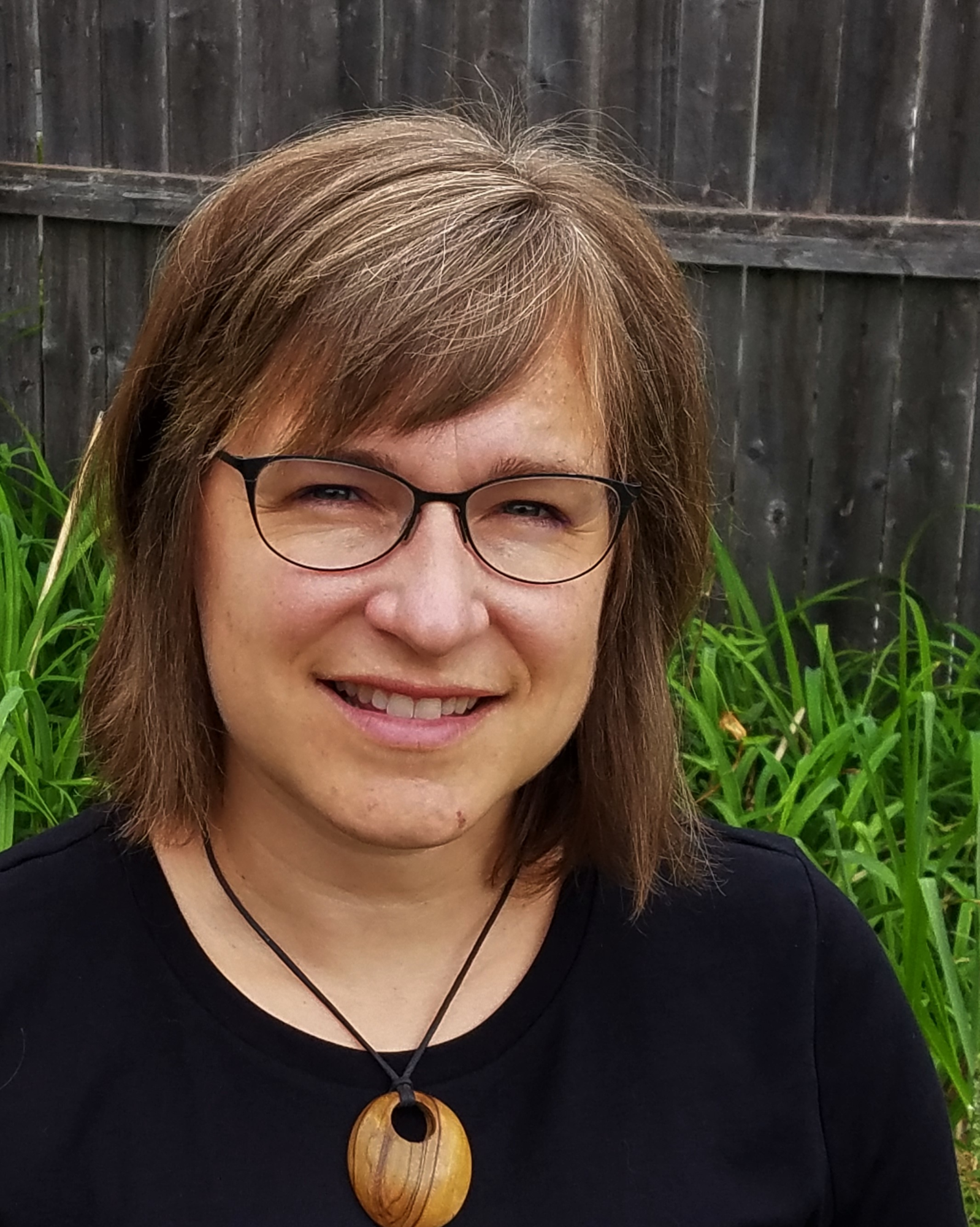 Maria Bowman
Managing Director / Choir Manager
Bowman joined the MCCL team in 2015 as the choir manager. In 2019, she took on the responsibility of a newly created Managing Director position. Maria holds a B.A. with concentrations in psychology, education, and English from Eastern Mennonite University. She is currently pursuing a graduate certificate in non-profit management and leadership through Eastern Mennonite University. Previously she worked in Human Resources at Eastern Mennonite Missions, served as a Family Life Educator at COBYS Family Services, and taught in a middle school Special Education classroom.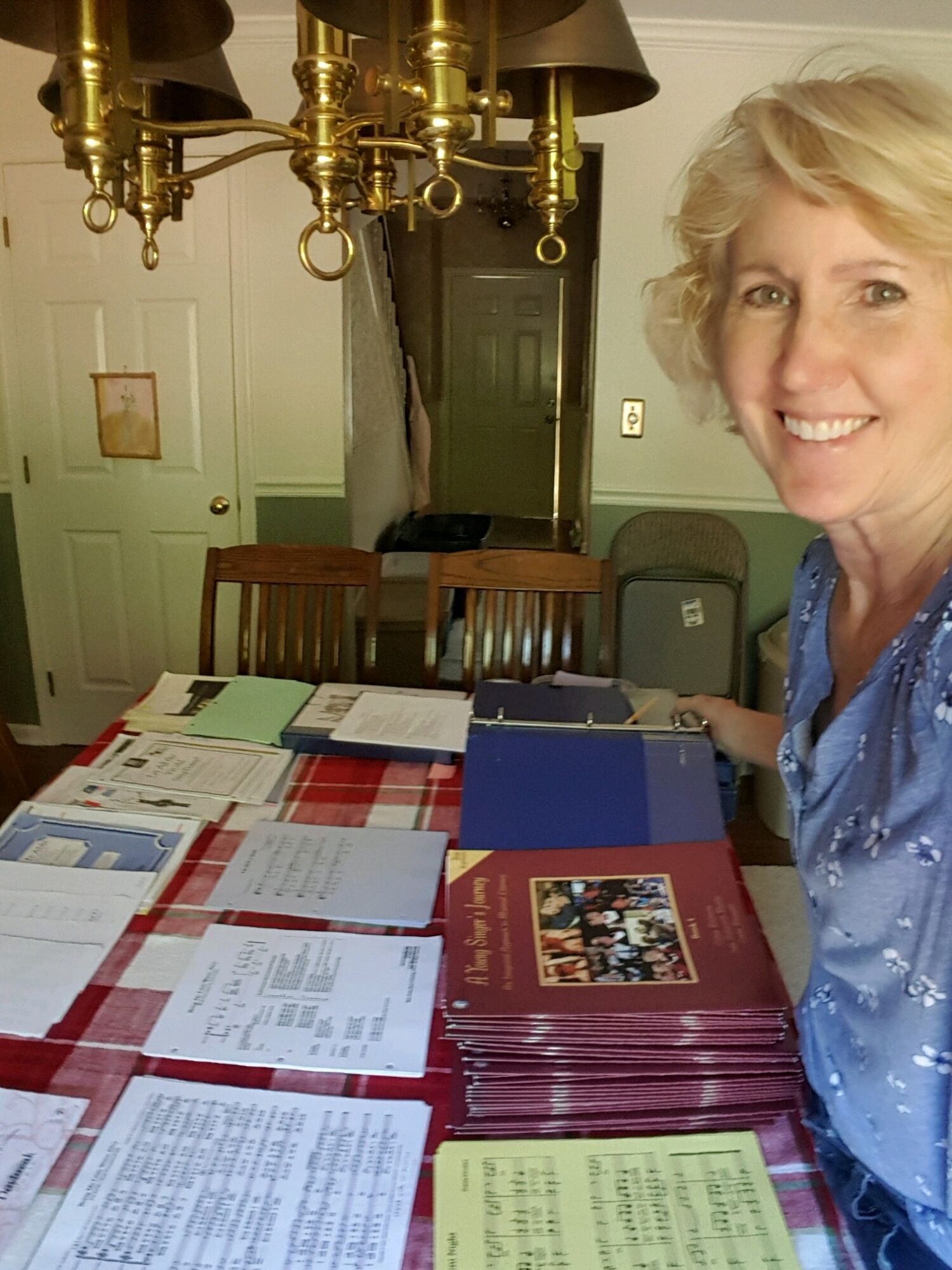 Chris Freeman
Music Librarian (volunteer)
Chris is a parent of four, three of whom are MCCL alumni singers. She is a tax accountant and an accountant for Cavod and Brethren Village.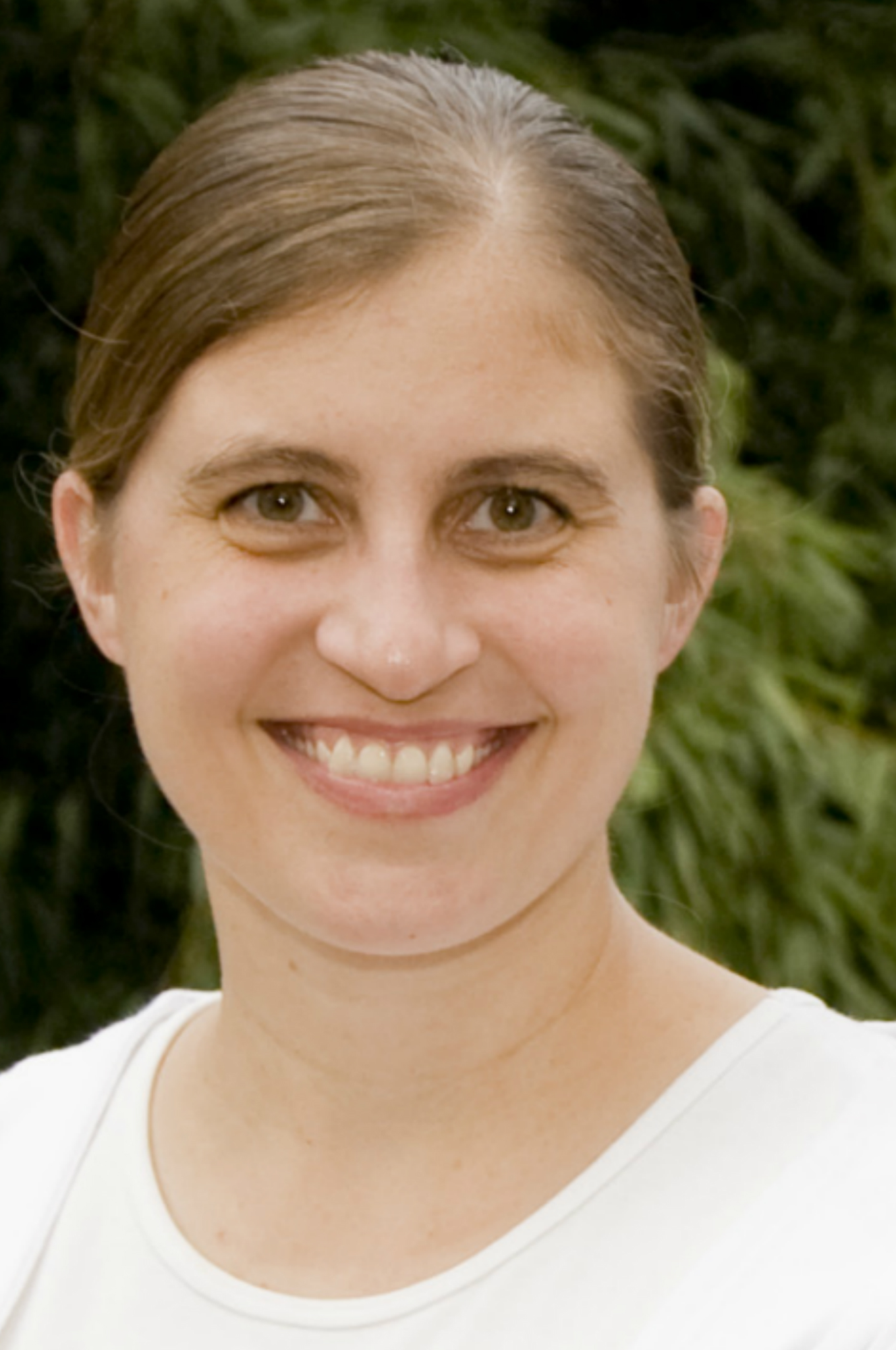 Audrey Livengood
Editor (volunteer)
Audrey is a parent of four children, three of whom are current MCCL singers. She and her husband own and operate Livengood Family Farm, a small regenerative farm in Lancaster, PA.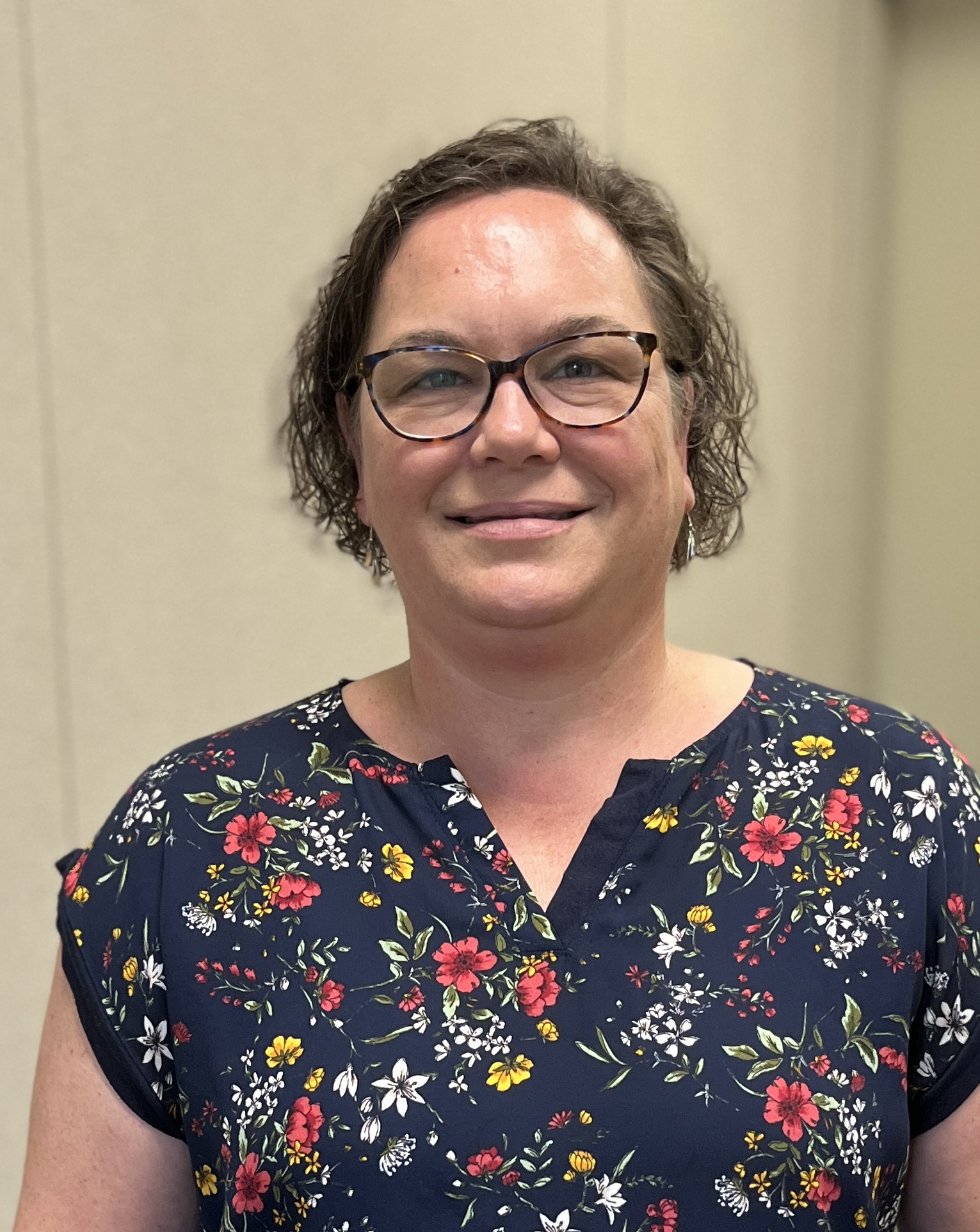 Kendra Guengerich
Bookkeeper (volunteer)
Bio coming soon.
Advisory Board
Lyn Carlson, chair
Diana Locke, secretary
Doug Garrett, treasurer
Dr. Jeffrey Gemmell
Larry Guengerich
Seth Hake
Lamar Myers
Carissa Sherer