Photos
About MCCL
Artistic Staff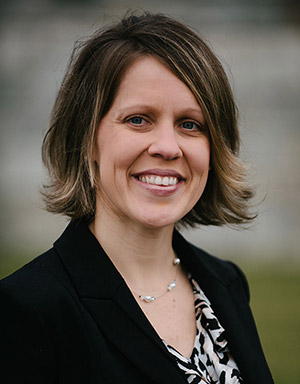 Rosemary Siegrist Blessing
Artistic Director / Director, Chamber Choir
Blessing holds degrees in piano performance and business administration from Eastern Mennonite University and has pursued graduate study in choral music. She maintains private piano studio and teaches piano at Franklin and Marshall College. Rosemary is an active pianist in the Lancaster area, having accompanied various choral groups and currently plays with the Allegro Orchestra. She is a founding member of the Beyond Ourselves chamber ensemble, a project pairing music and social justice with annual benefit concerts promoting and supporting the global work of Mennonite Central Committee. Rosemary and her husband, Josh, are ministers of worship at Landis Valley Christian Fellowship where they attend with their two young children.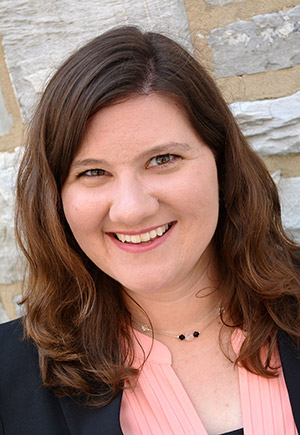 Sarah Wingard
Director, Carol and Concert Choirs
Wingard earned her bachelor's degree in music education from Messiah College with a concentration in voice and extensive study in piano. Growing up in Virginia, Sarah gained early musical experience singing with the nationally acclaimed Shenandoah Valley Children's Choir. Sarah teaches elementary music at the Locust Grove campus of Lancaster Mennonite School. Wingard also sings and regularly solos with the Susquehanna Chorale. She is a member at Crossway Church in Millersville.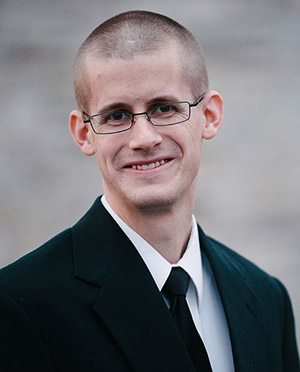 Jonathan Shoff
Director, Men's Ensemble / Accompanist, Chamber Choir
Shoff earned his bachelor's degree in music education from Millersville University with a concentration in piano and a minor in voice. He also holds a Master of Music from West Chester University. Jonathan teaches elementary school music in the School District of Lancaster. He teaches private instrumental and voice lessons and serves as artistic director for the Music For Everyone Lancaster Community Chorus. Along with his wife and their three children, he worships at Lancaster Alliance Church.
testimonials
Logo

Fall publicity and Program