The Mennonite Children's Choir of Lancaster recently appointed Lauren Pierce as member of its Advisory Board. Along with energy, creativity, and experience with non-profit organizations, Pierce brings an existing connection with the choir. Her son, Elijah, has sung with MCCL for several years and is a current member of Carol Choir, one of the three auditioned choirs.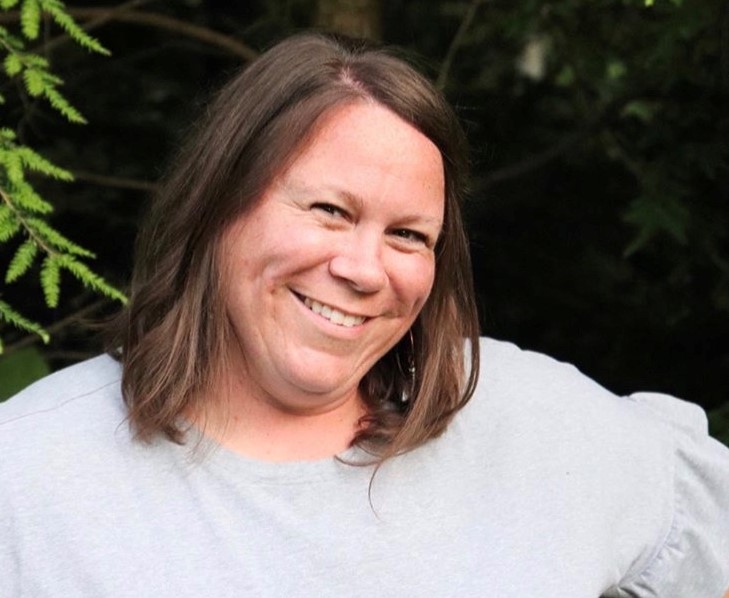 Pierce has worked with numerous non-profit establishments including churches, camps, and youth organizations. Most recently, she served as director of programming at Kenbrook Bible Camp. Currently, Pierce teaches at Anchor Christian Academy.  Lauren and her husband Kent, along with their five children, attend Manheim Brethren in Christ Church.
The mission of MCCL is "training children and youth to glorify Jesus Christ through excellent choral singing." This program of Lancaster Mennonite School is open to the community. For more information, visit www.mennonitechildrenschoir.org.
MCCL is currently accepting auditions and registrations for performing choirs and classes. Prospective singers interested in the performing choirs (grades 2 – 12) should schedule a 15-minute audition time slot with Sarah Wingard at 540-383-9986 or carolandconcertchoir@lancastermennonite.org. Registration for the Prelude Music (kindergarten and grade 1) or the Choristers classes (grades 2 – 8) does not require an audition and can be completed through the MCCL website.